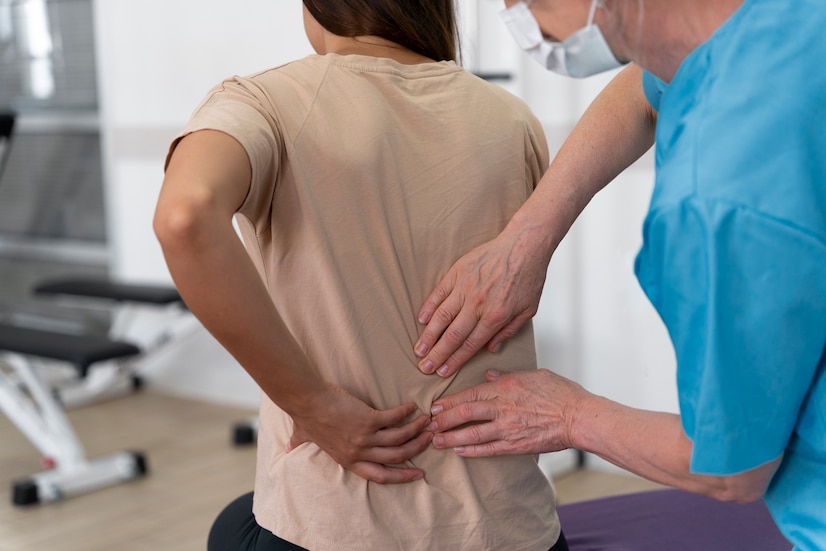 t's time to swim beyond the horizon and move ahead of your destiny! Welcome a new life over any medical condition with the best rehabilitation therapy.
Stemcelline strives to provide the best medical treatment for any advanced disease to help people lead a healthy and comfortable life completely free from their past medical conditions. This includes minimising the side effects and maximising the benefits of the regenerative cell treatment, best possible through proper rehabilitation therapy. Stemcelline stands out with the Home-Based Therapy / Home Training Programme and Special Diet therapy, provided to the patients in the comforts of their homes. The following are the major types of rehabilitation therapy included in our services.
Physiotherapy

Speech Therapy

Occupational Therapy

Neuro Physio Therapy

Gene Therapy

Special Diet

Interval Hypoxic Hyperoxic Treatment

Pressotherapy and Lymphdrainage

Mesodiencephalic modulation
While it takes considerable time and effort for a patient to completely come back to normal life, Stemcelline helps people return to their usual routine with a much more improvised lifestyle at the earliest with proper rehabilitation therapy. 
With Stemcelline, get ready to relive your life beyond destiny with the best rehabilitation therapy for your medical condition.