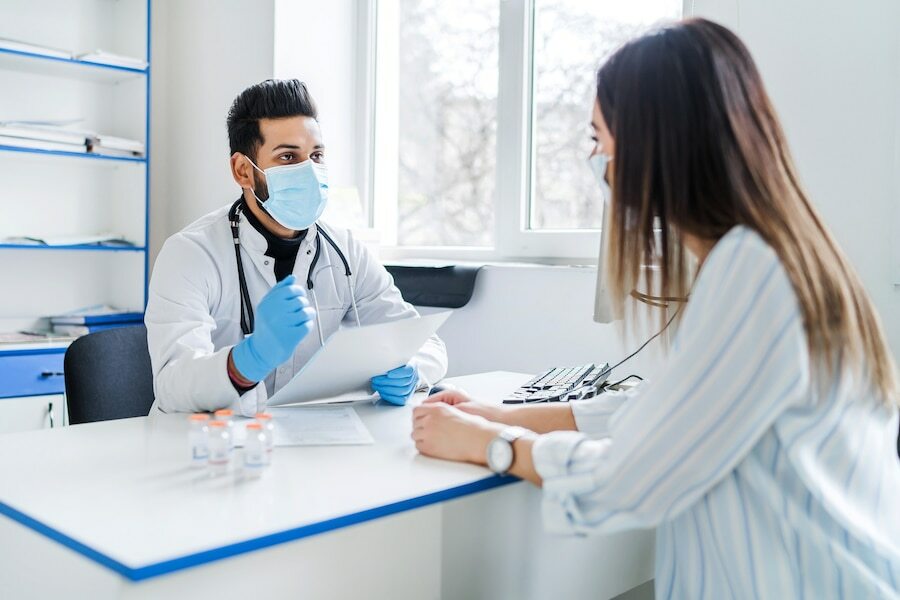 Don't limit yourself to the tidepool of misleading assumptions and incorrect diagnoses. Consult the best doctors to identify the intricacies of your medical condition and face the mighty ocean with courage and strength. (Know More – Hyperlink to Services Page – Anchored to Consultation)
Locating the disease is the first step towards the right treatment. With our diverse network of doctors and healthcare professionals, Stemcelline provides free online consultation to our clients to diagnose their health conditions, giving importance to their unique medical history to figure out even the minute details of their disease. 
Being the first step towards the best treatment, we ensure the utmost care and efficiency in our consultation services. Despite providing our online appointments for free, we never compromise on the quality of diagnosis. Stemcelline understands health as physical, mental and emotional well-being. Therefore, irrespective of the number of patients enrolled, we make sure to provide doctors who carefully listen to each patient, giving them a safe space to express their condition and quotidian struggles of living with the disease without inhibition.
 
Our team thoroughly studies each client's profile before directing them to the best hospitals, healthcare centres and rehabilitation therapy sessions. By strictly following the ethical code of confidentiality, we guarantee you the best-personalised consultation service.